The Dim Sum Place
Halal Certified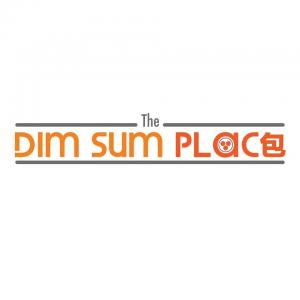 Book
View Food
View Outlets
Post Food Photo
​The ​​sister company of The Ramen Stall, The Dim Sum Place serves Cantonese style cuisine with a twist of local taste. Advices from celebrity and oversea chefs have helped us to focus on extensive R&D converting Cantonese cuisine to serve all communities. 
What you recommended
---
Information of establishment is accurate at the time of posting.
Please check for Halal certificate before ordering.
Kindly update us at info@halaltag.com for any changes. Thanks.
---