Zareen's Kitchen
Halal Muslim Owned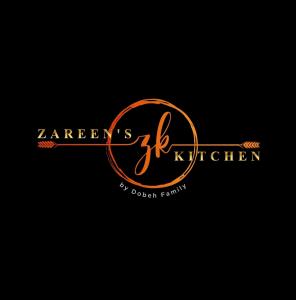 View Food
View Outlets
Post Food Photo
Featuring their Signature Dum Briyani made from Dobeh Family recipe.
Best Selling, Authentic Signature Dum Briyani Pre-Orders is now officially opened

Available for dine-in and delivery too.
Delivery
WhatsApp at +65 8769 0850 to order.
Information of establishment is accurate at the time of posting. Kindly update us at info@halaltag.com for any changes. Thanks.