Top 5 Places Serving Cake
No one has made any recommendation. Be the first.
Places You Recommended
Recommend a Place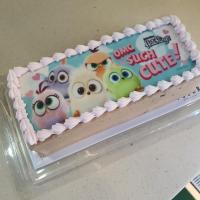 Places serving Cake
Showing 21-23 of 23 items.

The Secret Garden by Zeekri

The Secret Garden is a French cafe offering an all-day dining menu, weekday High-Teas and weekend Brunches.

TheJellyHearts

TheJellyHearts serves halal cheesecake.